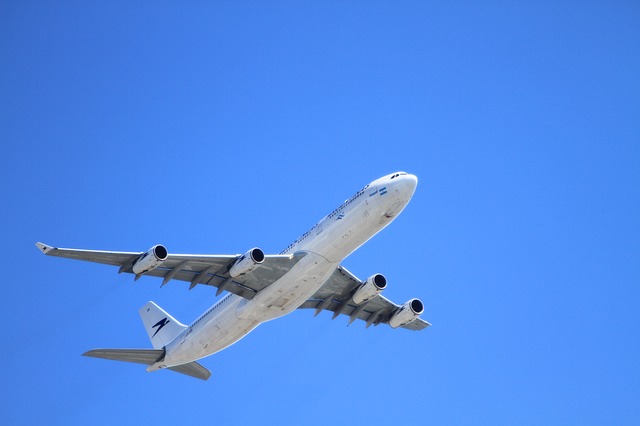 Travel is big business, worth about 73 Billion pounds in 2014. Outbound, Inbound and Domestic Tourism contribute strongly to the UK economy, spending across all areas continues to grow. Clearly as a nation we love travel!
UK residents made 60.1 million visits abroad in 2014, 4% up on 2013. Spending on holidays and visits to friends and family increased by 4.5% and 6.5% respectively, while expenditure on business visits abroad fell 3.8%. Spain continues to be the top destination for UK residents with 12.2 million visits made in 2014.
Join The Travellers Club
The Travellers Club is a free to join online club for everyone with an interest in travel. On the Travellers Club website, you can find first class travel advice, travel tips, travel news, interesting travel stories and links to where you find more detailed information.
By joining our online travel club you'll be able to share your pictures, share your tips and tricks, share your travel experiences and share your knowledge.
Share your experiences
We would love to hear from you, if you have a travel story you would like to share, please contact us
Web-Clubs
The Travellers Club is just one of the clubs we manage. Our other clubs are; The Gardeners, The Homeowners, The Quiz, The Motorists and The Vino. All of our clubs are free to join.