Unlock Orlando's Best Kept Secrets & Exclusive Offers!
The Visit Orlando newsletter opens a portal to all things Orlando – insider tips, hidden local gems, and expert advice. PLUS, you'll be among the first to secure unbeatable deals, discounted theme park tickets, and exclusive promotions at world-class resorts.
Imagine the joy of exploring Orlando's wonders while making smart savings on your holiday budget.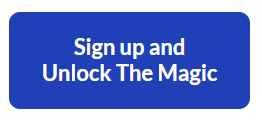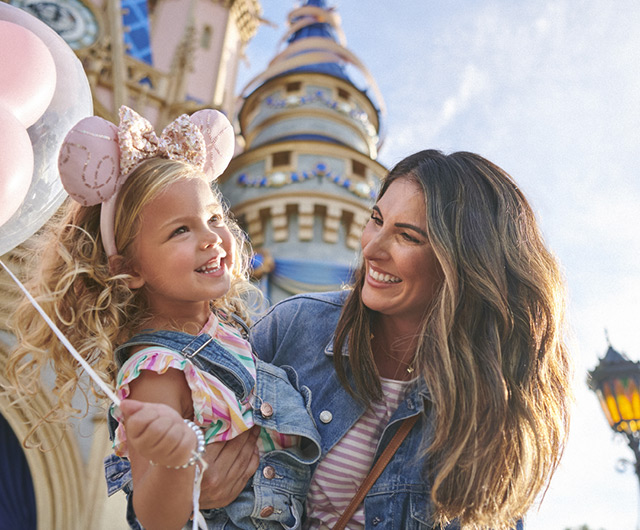 As a valued subscriber, not only do you gain the first look at what's new and exciting in Orlando, but you also get to step into the shoes of a local. Connect with one of our FREE holiday planning experts. They can help you find unique and magical Orlando experiences tailored to you.
So why wait? Orlando is calling. Make the most of your adventure and your budget.